Deciding between a Pack and Play vs. Co-sleeper can be tough. If you're in the midst of this dilemma, you've come to the right place. In this blog post, we will explore both options to help you decide what is best for your newborn baby and family dynamic.
Everyone's situation is unique, so it's important to consider all factors before making a final decision. We will take an in-depth look at how each product works, the pros and cons of each option, and explore additional areas such as convenience and mobility that are important considerations when choosing from these two products.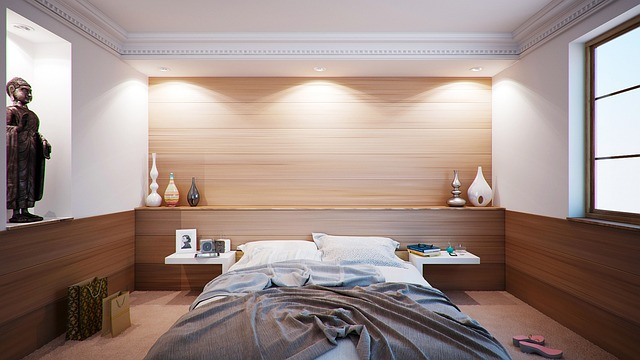 What Is A Co-Sleeper
A co-sleeper is a classic crib modified to sit right next to the parent's bed, providing parents with convenient and easy access to their baby. It is much like a bedside bassinet but has built-in sleeping space, three adjustable mattress heights, and breathable mesh sides for added safety.
Using co-sleepers helps parents be close to their baby during nighttime feeds or when the baby requires comfort. Additionally, some models come with built-in bed rails that easily attach to the adult bed so the parent can sleep safely side by side with the baby without worrying. Co-sleepers are perfect for tired parents seeking additional convenience and peace of mind when caring for their infant sleep.
Also Read: How To Keep Your Baby Safe While Sleeping
The Mika Micky Bedside Sleeper
The Mika Micky Bedside Sleeper is a must-have for parents who want to keep their babies close but safe during the night. With its adjustable height feature, parents can easily customize it so that the bedside sleeper is comfortable and close enough for either parent or baby to reach.
The cradling design keeps newborn babies secure and helps the baby sleep soundly, while the open-air sides enhance breathability to ensure optimal temperature control throughout the night. Best of all, when it's not needed as a bedside sleeper, it conveniently transforms into a bassinet stand!
Baby Bassinets Co-Sleeper
Baby bassinet co-sleeper can be a great solution for parents who want their newborn to sleep near them at night. Having a baby close to you and within your arm's reach, a co-sleeper helps you soothe your little one quickly and easily.
Co-sleeper bassinets have safe features like mesh siding, low height, and breathable mattresses. All these help ensure the baby's safety and well-being while they sleep.
Moreover, using a co-sleeper can make nighttime feedings easier since you won't have to get up each time your baby is hungry or needs calming. This specially designed baby bassinet is a wonderful way to create a bond between parent and child while maintaining safety standards that all new parents should be aware of.
Also Read: How To Prevent Baby From Rolling Over In Bassinet?
Pros Of A Co-Sleeper
One very clear benefit of a co-sleeper is its portability. Co-sleepers are very lightweight, making them very easy to move around or outside the house if needed. Additionally, co-sleepers can be very helpful for nursing mothers during nighttime hours as they give them easy access to their baby without fully waking up or leaving their own bed.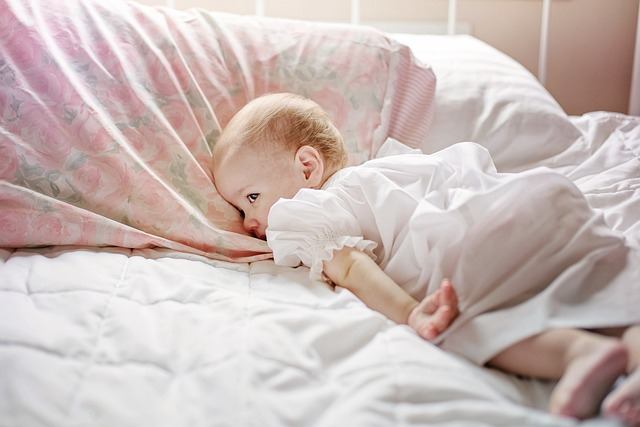 Cons Of A Co-Sleeper
Some co-sleepers are not adjustable to fit different bed heights during co-sleeping, which can create safety issues if it falls below the mattress. Some research also warns that babies tend to startle easily in their sleep, so having one so close might disrupt their sleep cycle.
Also Read: How To Get Newborn To Sleep In A Bassinet?
What Is A Pack N Play
Pack N Play is an incredibly versatile and convenient piece of baby equipment. It combines the convenience of a travel crib with the portability of a play yard to be used at home or on trips.
Graco Pack N Play Playard
The Graco Pack N Play Playard is an all-in-one play area, sleep station, and changing station. This versatile piece of equipment can be easily assembled in a matter of minutes, making it ideal for parents on the go. The player has plenty of airy mesh sides to keep your child safe and an adjustable canopy to provide shade or to help create a cozy sleeping environment.
The convenient removable bassinet means babies can be close at hand wherever you are, and the integrated toy bar will keep them entertained. With a range of additional features, including folding feet and wheels, this product offers exceptional value for any parent looking to make life easier while traveling with their children.
Joovy Room-Playard
The Joovy Room-Playard is the perfect addition to any home with children. It functions as a versatile play space and sleeping area, providing plenty of room for children to play, explore, and sleep safely. With its innovative design, this playard can be quickly and conveniently folded out of the way, making it less intrusive when not in use.
Durable yet lightweight materials make it easy to move from one area to another or even take a family vacation. Parents will love creating an inviting and safe area for their kids with this piece of furniture that provides countless hours of fun.
Also Read: How To Make A Diaper Bassinet With Wheels?
Pros Of A Pack N Play
A Pack N-Play is useful equipment for families with young children. They are incredibly portable bassinets and very versatile. Essentially, you can place a Pack N Play anywhere inside or outside the home, providing a safe space for your little one to nap, sleep and play in. Furthermore, some handy accessories include a diaper changer, bassinet viewport, and more.
Cons Of A Pack N Play
Due to its size, the bed requires mattresses or bedding that are not regular sized, which can make finding them quite difficult or require special ordering. Furthermore, setup and dismantling the pack n plays can be quite difficult; some of them require tools to assemble and are time-consuming.
Also Read: How To Choose A Baby Bassinet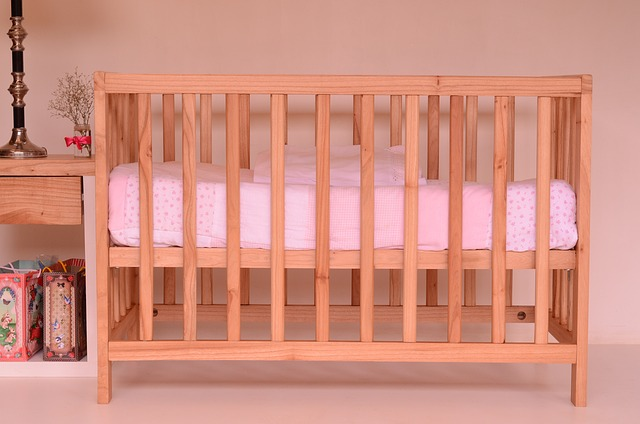 Conclusion
knowing what the co-sleeper vs. pack n play are, their pros and cons, and their best examples, you can choose the right one for your baby. Remember that no matter what route you choose, your baby's safety should always be your number one priority.